Wellness Packages
Sign up to be a member! Our memberships offer the cheapest per session pricing, retail discounts, and perks!
Memberships require no commitment.

Monthly members receive one guest pass, per month, for a friend to join at no additional cost.

Reduced pricing for guests to join your session ($5 add a friend).

Add on an additional room(s), for half price.
TRIAL MEMBERSHIP
Introductory Offer! - $59!
One week of unlimited sessions to any room(s).
567-940-9400
2323 Allentown Road, Lima, OH 45805, USAthehealingcowgirl.com
MONTHLY SUBSCRIPTION
With a subscription service, you are more likely to make sure you take time for yourself to better your health and well-being.
• Only one session, per booth, may be scheduled a day.

• You will be automatically billed monthly to the payment you designate.

• You may cancel at any time.

• No refunds will be given.

• Upon cancellation, sessions may be booked through the end of the last paid month.
$229
UNLIMITED SESSIONS (ALL 3!)
• Unlimited sauna, salt & BEMER sessions (any combination of rooms)
• 10% off any CBD related products of The Healing Cowgirl
• Month to Month- Must cancel prior to next scheduled autopay
$179
UNLIMITED SESSIONS (PICK 2!)
• Choose unlimited sessions to 2 of your favorite rooms: sauna, salt & BEMER
• 10% off any CBD related products of The Healing Cowgirl
• Month to Month- Must cancel prior to next scheduled autopay
$129
UNLIMITED SESSIONS (PICK 1!)
• Choose unlimited sessions to 1 room: sauna, salt or BEMER
• 10% off any CBD related products of The Healing Cowgirl
• Month to Month- Must cancel prior to next scheduled autopay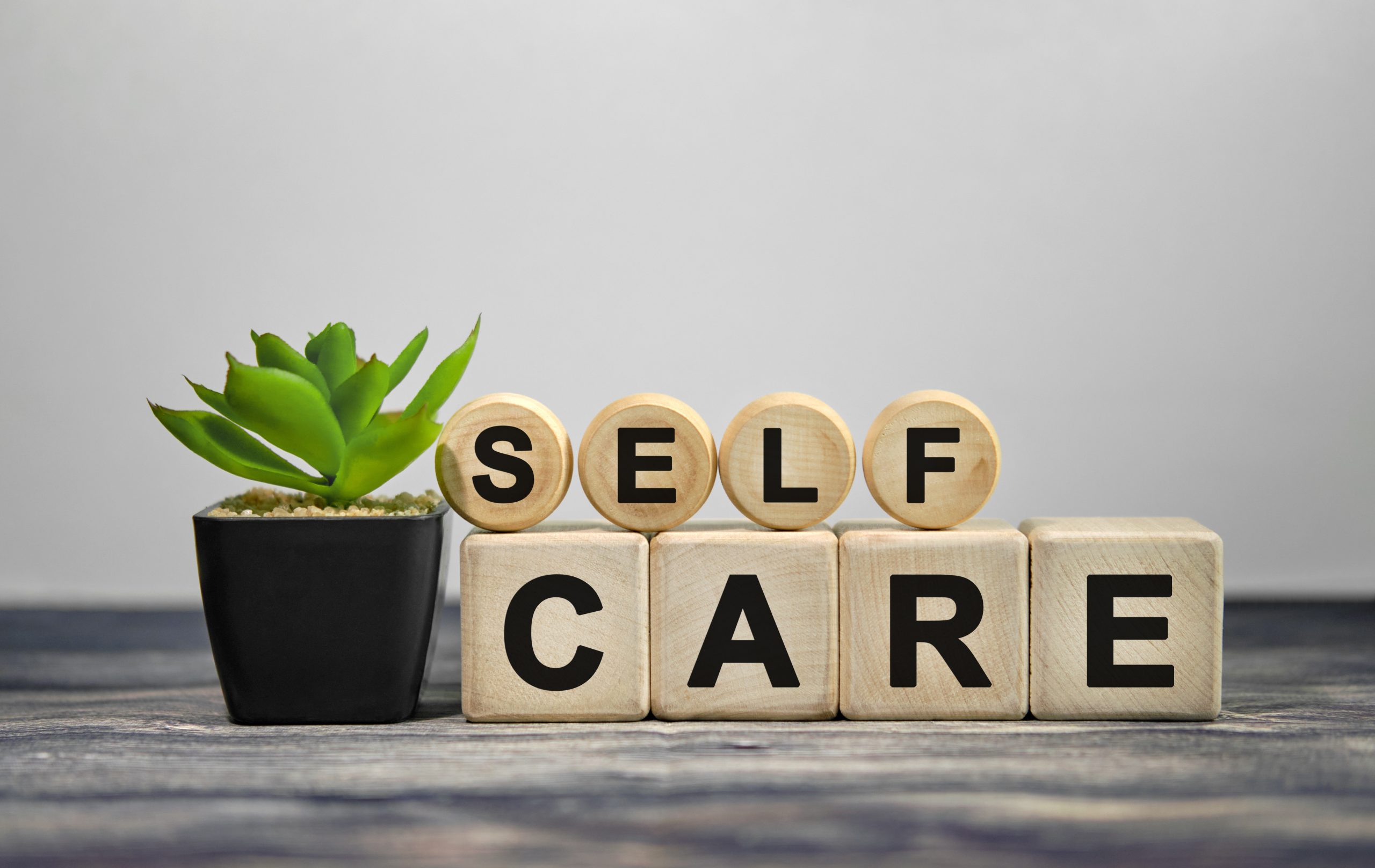 $99
GOLD MEMBERSHIP
• Eight sessions (any combination of rooms)
• $12.37 per session
• Month to Month- Must cancel prior to next scheduled autopay
$59
SILVER MEMBERSHIP
• Four sessions (any combination of rooms)
• $14.75 per session
• Month to Month- Must cancel prior to next scheduled autopay
PRICING BY THE SESSION
Not ready for a membership? You can buy a package of sessions - the bigger the package, the more you save! Good for any combination of rooms