Hassle free autoship options make life easier so you can focus on the Ride of Your Life!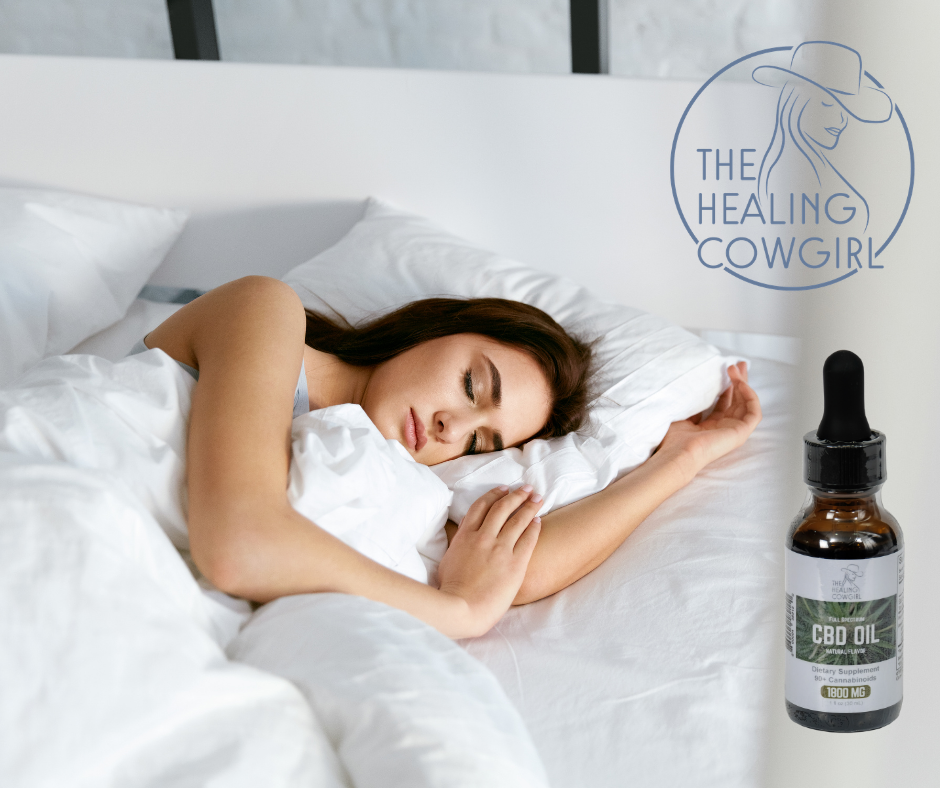 Easily add autoship to the products you love!
Simply select autoship on all your favorite products

Choose how regularly you would like to receive them

Free Shipping on your first autoship order

Save 10% on every autoship order

Customize and update your settings anytime

30-day money back guarantee
How Does It Work?
There are 2 ways to start autoshipments:
OPTION 1: Create an account by clicking on the "My Account" symbol at the top right of any page on TheHealingCowgirl.com, then select "Create an Account." Enter your information then click Submit. Now, start shopping!
OPTION 2: From the products page, select the "Autoship & Save" checkbox when choosing an eligible product. Choose the frequency of your subscription: every two weeks, once a month, every six weeks or every two months. When you check out, you'll need to create an account with a password to complete your autoship order.
Easily manage your account
You get to be in complete control of your order. The auto-ship program automatically sends your product to you, based on the frequency you initially set up during check out, but you have the ability to change, cancel or update your order at any time.  Just go to "Subscriptions" in your account. Feel free to contact us with any questions and a team member will be happy to assist you.
Updating a payment method
To update or change the credit card associated with your subscription, log into your account and click the "Payment Methods" tab in the customer account view. Add, remove or update your credit card information. After making changes to your credit card in the "Payment Methods" tab, you'll need to associate that card with your subscription. To do so, click the "Subscriptions" tab, click on your Subscription products and "Add payment" button in the associated product.
Shipping
Your first autoshipment arrives within 5-7 business days. All orders over $99.00 ship with ground service for free. Orders that do not qualify for free ground shipping will be charged the standard ground rate of $10.
Terms & Conditions
* Cannot combine other promotions, discounts or limited time offerings with the 10% discount on all autoship orders.