Detox, Cleanse, Focus & Relax - Wipe Out Heavy Metals & Toxins
Our fast paced, busy lifestyles are hard on the human body. We are constantly putting toxins into our body and it all starts at birth, where toxins may be passed from the umbilical cord. What? We would never knowingly harm our babies. Breast milk, vaccines, food, fluids, air, travel, the environment; we cannot escape the ongoing daily onslaught of toxins and chemicals surrounding us.
While cleanses are all the rage, a week or 3 months of cleansing, won't go deep enough to get to the areas of the body where these toxins are stored and create the most damage. Your brain, joints, organs, fat stores, and tissues need to be stripped of toxins. Once you strip away the toxins, how do you keep them from forming again? This is the ongoing battle.
At The Healing Cowgirl, we've tested and found a product perfect for doing just that; removing the excess toxins from your body and keeping them from building up again. Our recommendation is ROOT Clean Slate, which works through every part of your body to grab and remove the heavy metals, glyphosate, viral particles, mold spores, and other toxins known to cause 90% of our health issues. If you remove the cause of negative inflammation, you can improve energy, sleep (by detoxifying your pineal gland), decrease stress, improve memory, nails and hair growth, and much more. All through a simple process of addition by subtraction.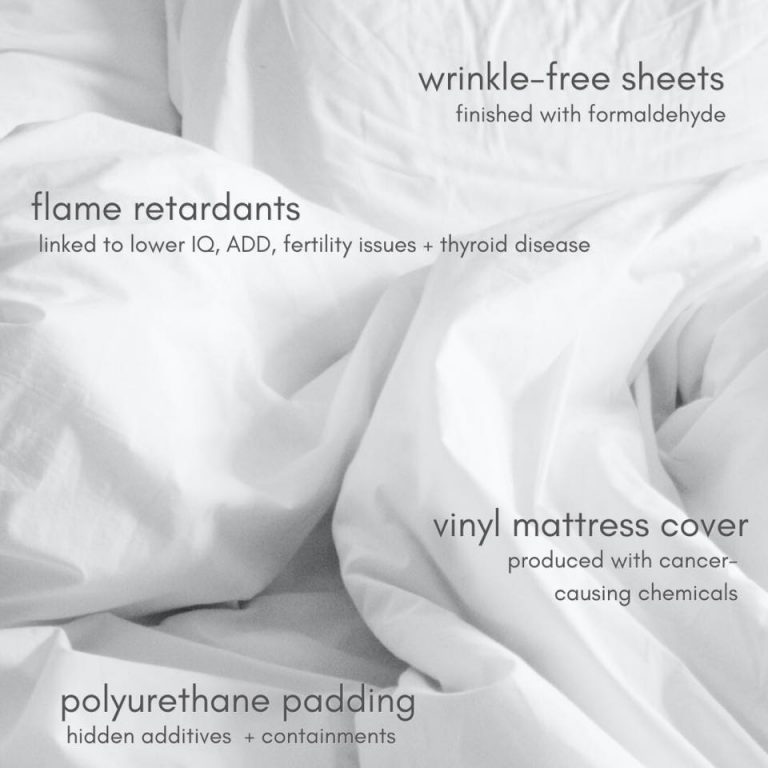 Common Toxic Chemicals in Bedding
Do You Know What You're Sleeping On?
Helps Wipe Out Toxins & Heavy Metals
Safely supports the removal of toxins from cells, body & brain tissues.

Assists in the reduction of negative inflammation by removing the root cause of the issues.

Supports the absorption of nutrients by the removal of toxins which may block nutrient binding sites

Increases general immunity & well-being.
Your foundation for wellness starts by cleaning your internal polluted environment.
ROOT CLEAN SLATE uses Zeolite, nature's best detoxifying mineral in a proprietary patent-pending formulation, to help wipe your cells clean of the toxins trying to take them over. It's your body's chance to oust the bad stuff and start new.
Content: 1 oz.(30ml) bottle – contains 600 drops
Directions: 10 drops in the morning – 10 drops at night – It's just that SIMPLE!
Get all of your cylinders firing at full force!
Support mental acuity*

Enhance cognitive function*

Help fuel energy and performance*

Aid improved attention span*

Reinforce optimal dopamine levels*

Promote neurotransmitter balance*
7 ingredients. Simple. Effective. Real.
ROOT Zero-In will help lead you out from brain fog and into laser-sharp mental focus. It's the natural alternative to synthetic stimulants. Made with turmeric, pine bark, velvet bean seed, and vitamin D.
Content: 60 vegan capsules
Directions: Take 1 capsule 1-2 times a day. Up to 2 capsules daily increase dopamine levels up to 14 hours.