Fastest Growing Affiliate Marketing Company
The ROOT Brands
Are you ready to launch a lucrative business on a shoestring budget?
Help your family & friends improve their health with some of the world's most impressive plant-based health supplements & formulas.
No money down

No auto-ship required

Create your own schedule

Create work-life balance
With the world of Covid and vaccines this is the prime opportunity to work with a company on a mission to help support a healthy immune system and get to the root cause of what ails you.
JOIN under one of the US top leaders, The Healing Cowgirl and let us help you grow your team!
Call Brenda to get started! 419-234-4320.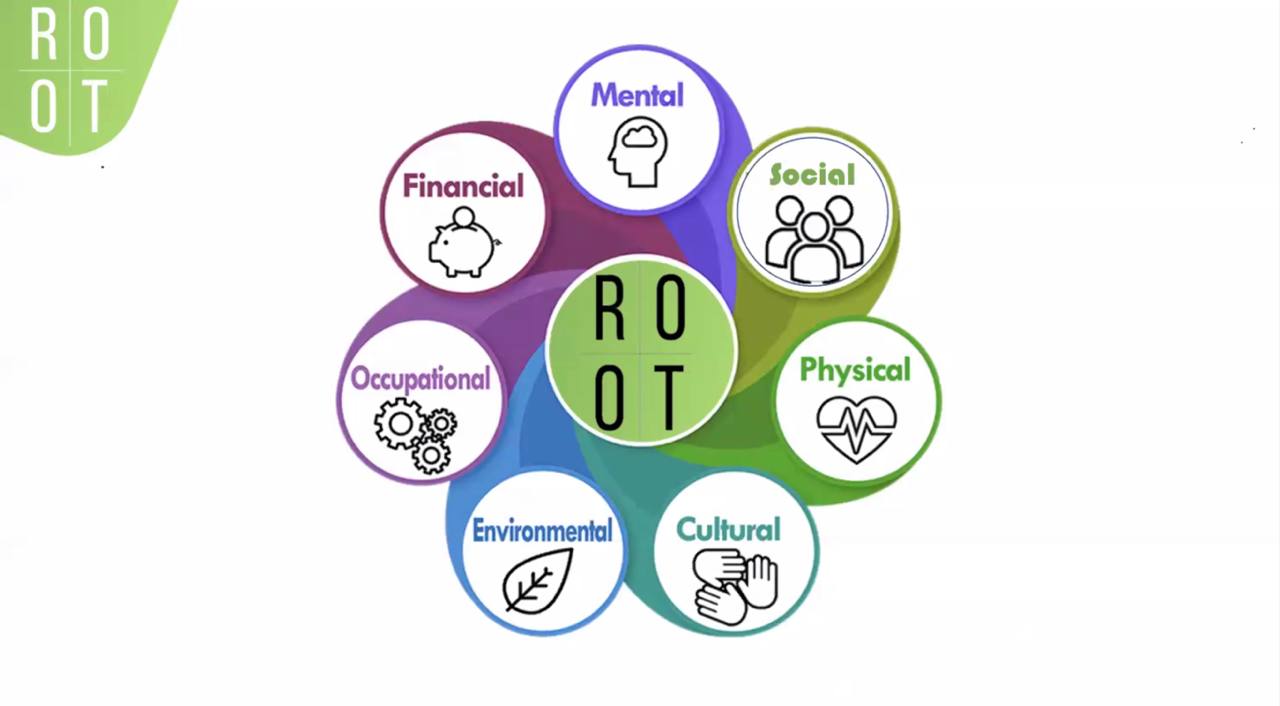 VISION
ROOT is a company founded on improving your understanding of how toxins and chemicals harm your health. Instead of the band-aid approach, ROOT addresses the underlying cause. We harness the power of nature to help you live healthier and happier lives. ROOT is helping to create a sustainable lifestyle globally.
MISSION
ROOT is a health and wellness company that believes in getting to the "ROOT" of your health problems. ROOT's products are non-GMO, organic, vegan, and gluten-free. We are committed to providing alternative solutions that help people feel empowered, happy and able to take charge of their health.
CORE VALUES
Root was founded on four core values: simplicity, authenticity, integrity, and education. We believe in inspiring the community to improve their lives through authentic, honest solutions, more in-depth knowledge of natural wellness, and simple yet effective solutions for full-body health.
Our Core Wellness Products:
Detoxification

Removes heavy metals & toxins

Reduces inflammation by removing the root cause of the issues.

Increases absorption of nutrients

Passive cleansing
Improves cognitive function and concentration levels

Laser sharp mental focus

Balance production of dopamine & serotonin

Optimizes sleep & circadian rhythm
Improves Gut Health

Anti-Inflammatory

Aids in Weight Loss

Antioxidant

Immune Support
Reverse the Aging Process

Healthy Skin, Nails & Hair

Fortified Gut Health

Strengthen Immunity

Boost Energy

Support Sleep
Gut Health

Weight Loss

Healthy Immune System

Prebiotic & Probiotic

Healthy Blood Sugar Levels

Enhanced Metabolism
Immunity Protection & Antioxidant

Supports a Healthy Gut

Anti-Inflammatory Response

Defends Immune Cells

Cardiovascular Health

Proper Mood Function
We asked Brenda Barnett, The Healing Cowgirl what she loves most about working with an affiliate company like The ROOT Brands and here's what she had to say...
I've been working with The ROOT Brands for over 2 years. It's one of the most rewarding compensation plans I've ever seen. This isn't a typical Multi-level Marketing (MLM) structure, it's Affiliate marketing and I feel like that speaks well to what business owners are looking for these days. The 6 core products are amazing! I'm able to earn money selling the products and should you choose to, you can also earn money by building a team of other sales professionals, looking to share the products with their friends and family. When your life's mission is all about helping others reach their best health, whether it's their body or their financial health, it can be so rewarding to see how these products transform lives. I would have never guessed, I could make such an impact on people's lives and be compensated this well for doing something I love and the products really sell themselves. I would recommend The ROOT Brands to anyone."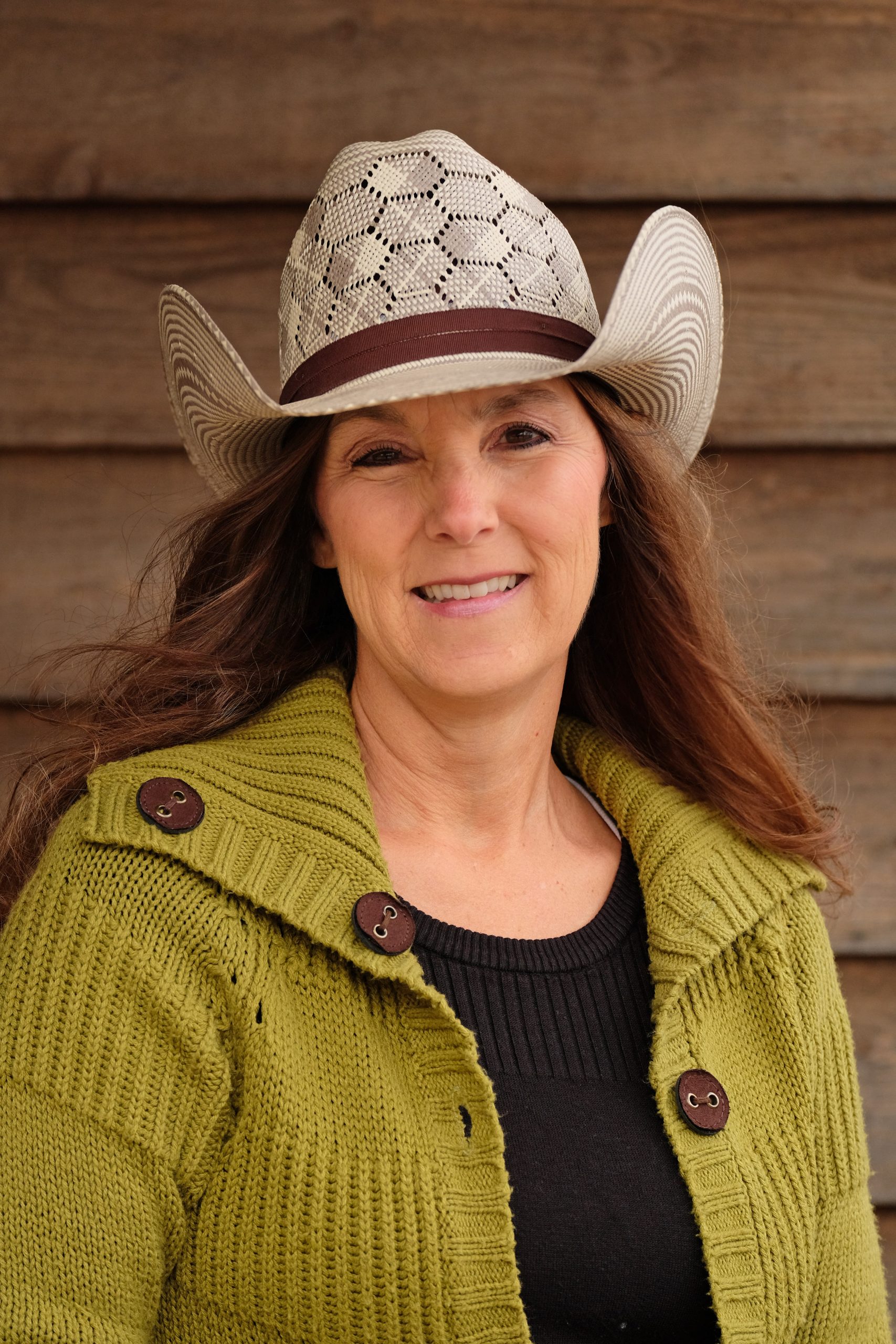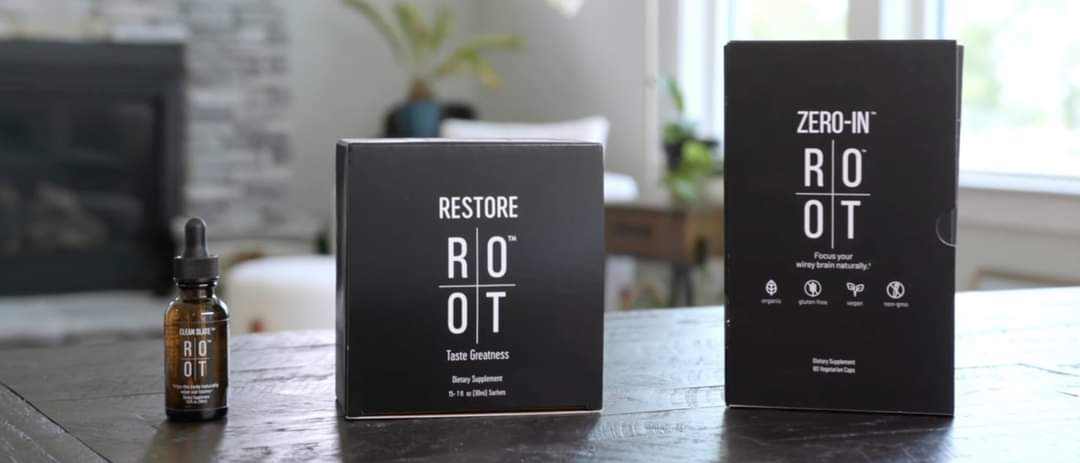 Would you like to earn passive income?
In the world of covid, Retailers and restaurants are struggling, people no longer want to go into a place of business and punch a time clock. Affiliate marketing and e-commerce are pulling ahead quickly, and offer the freedom and flexibility people have been longing for. Everyone is finally focusing more about their health and how to boost their immune system on a daily basis. Our product offerings make us competitively staged to help bring about the change our world is so desperately needing. 
Our 6 products are built into your daily routine, once a customer begins taking them all together, the health benefits multiply and they'll begin feeling better than ever. For this reason, it's very easy to begin getting passive income as they set up ROOT Prime and set their families' supplements to auto-ship so they never have to miss a serving again.
How much does it cost to start your own Affiliate Marketing company with The ROOT Brand?
Zero. That's right, there's no money down, no auto-ship required. Most network marketing businesses cost between $100 and $500 to get started. New MLM start-ups are under $1,000 to join and often times new MLM distributors get free training from the company. At The ROOT Brand you get all the benefits of regular weekly training, easy access to myself (The Healing Cowgirl), sales collateral, videos & materials needed for distribution, social media platforms, and a robust back office and a compensation plan worth the effort.
What do I need to know about the compensation to get started?
You only need 2 active customers to turn on your affiliate status and begin seeing money in your wallet. Based on your QRPS (Qualifying ROOT Prime Subscription) there are daily payouts and monthly bonuses, plus sharing rewards. No longer worry about legs, as everyone is building under you.
Is The ROOT Brand positioned to handle massive growth?
Absolutely. We've already been experiencing massive growth in our industry. We have shipping set up globally to help avoid supply chain issues and to get product quickly to your customers. There are no staff shortages, or inflation like in MLM and there's no shortage of product. We have positioned ourselves to continue expanding rapidly and we would love to have you join our journey.
Can you ship to my country?
Yes. Our ROOTS extend to over 50 countries. 
The information provided is for educational purposes and is not intended as medical advice, or a substitute for the medical advice of a physician or other qualified health care professional. We do not aim to diagnose, treat, cure or prevent any illness or disease. You should always consult with a doctor or other health care professional for medical advice or information about diagnosis and treatment. The information on this website has not been evaluated by the Food & Drug Administration or any other medical body.